If you're a fan of black metal, then this one is going to be a no-brainer for you. For everyone else: where do half naked men, wearing leather or loin cloths, caked in black and white makeup who like to sing about the joys of Satan live? The answer may surprise you.
A mental hospital? No. A forest!
Just looking at this makes me want to burn a church!
Here are a few examples of how forests connect to metal.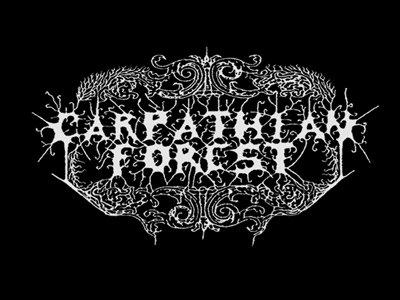 First of all, we've got the legendary black metal band "Carpathian Forest"...
Next up is the Ukranian band "Hate Forest"...
Now, this is just a guy standing in a forest...
And this is the cover of the album Forest, by a band called Forest.
Whatever way you choose to look at it, there's no denying that forests are fucking metal.